One of my iOS application featured by Apple
---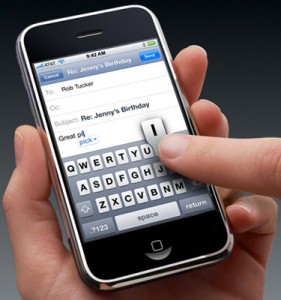 Yesterday when I first visit in the featured app in Education category I found one of my dictionary application for iOS device is ranked 45. Today I found its ranked at position 10 and I'm feeling cool and thought to share my good news with my friends and my blog reader.
So what is the application that is featured by Apple:
Its the first English to Bengali Dictionary for iPhone/iPad. It is composed of most common and concise English words and corresponding Bengali explanations.
Features for iPhone:
1. Fast Searching
2. Multiple Choice Game
Features for iPad:
1. Fast Searching
2. Random Words
3. Guess Word Game
4. Multiple Choice Game
This is not only a dictionary but also a vocabulary builder application that will help you to learn new words each day.
Get Free iPhone Version
Buy Ad Free & Universal iPhone + iPad Version
Checkout my other iOS applications from iThinkdiff.net or from Apple iTunes.