Bad experience on Malaysian Expressway from Melaka to Kuala-lumpur
---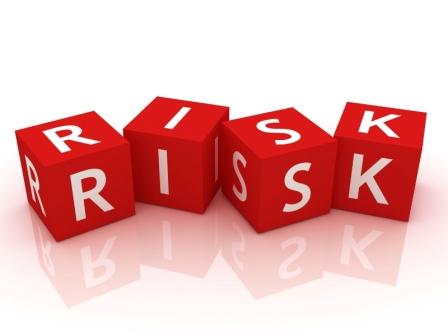 Today my wife and me were going to KL from Melaka by our own car. We started our journey at 12:42PM from Melaka. When we are in 54 KM, 233.5 (Highway mark) distance, suddenly a piece of strong wood or metal type things fly and hit my windscreen. And my windscreen totally cracked and broke, I switched on the left signal and went to the emergency lane. I phoned Plus service (express way service people) number 1800-88-00-00 described my situation, given my car number and the express way position (233.5). They told me they will send service. We are waiting within 5 minutes, 2 Indian people from opposite lane (KL to Melaka) come and told us what happened. I told the situation and told I called the police, because at the first sight it seems to me that the guy may be fraud. The guy told me yeah we are from the phone call (but the guy actually very poor in English). Whatever my wife and me thought ok may be it possible the service dept. quickly send some service for help.
The weather was going too bad, rain comes so imagine our situation, the two guys however helped us cleaned the broken glass as much as possible, then heavy rain started. They drive our car we were seated back and they took us under a bridge so that we can wait to stop the rain. After 1 hour the Plus Team (Express way service) car come, the Indian people told us don't talk with them. Then we suspected more to these people, then we told the total situation to the Plus team.
But the plus team people told us why you deal with this guy? Wow, I think the Plus people should charge them how they know from opposite site that we got an accident? But Plus people didn't do that, rather they charge us. Ok, I told them the total situation and also told them what they can help us, is there any nearest workshop or not? They answered no, so we can go back to Melaka as that is nearer. But the indian people argue with the Plus people, I told them I'll give you the fees but I don't want to follow. Whatever they charged higher price 250RM = 82 USD only for just clean the windscreen. But whatever I paid them, and return back to my home safely though I had to drive within rain with no windscreen.
After I came back I talked with some local and foreign friends here and some of them told me, it's a common situation in expressway. A group of criminal people try to make such incident to either rob or take more money as a charge. I'm sure that its also a planned incident, because the opposite side's people could never know how other side's car got an accident without get informed.
I hope Malaysian authority should take some action/prevention for this type of crime and also they should train the Plus People to deal this type of situation. I wrote this blog post, because I want to warn my friends that be aware when you drive on highway and don't talk or avoid if any local dress people try to help you.