Another Career Twist, Started M.Sc in Information Science & Technology in MMU Melaka, Malaysia
---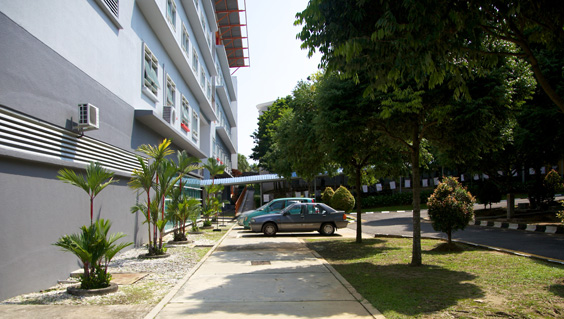 In late 2011, I wrote a blog post where I mentioned that I was trying to come in Malaysia for M.Sc study. I was trying and trying, applying here and there and finally in February 2012 I got the good news that, I've approved to get Research Fund in Multimedia University (MMU), Melaka Campus for study and research in Health Information Technology. My supervisor and co-supervisor are great and highly experienced people. My supervisor is by born American, completed his B.Sc & M.Sc in US, Ph.D in Germany and worked in various university. My co-supervisor is also Ph.D holder. So I will learn many things from them.
In 24th March, I reached Kuala Lumpur. The airport terminal is very beautiful. Then I hired a taxi and came in Melaka. Here my uncle (father's cousin) is living. So he helped me to settle many things. My supervisor also helped me to manage a guest room in a guest house. Melaka is also very beautiful. Very natural. Lots of trees here and there but rain often comes. Life is simple and great. People are so far very friendly and helpful. There are many Indian restaurants. So its good to take food from there, as Indian and Bangladeshi food tastes are quite similar.
On 24th, my supervisor gave me a key of the research room, where me and some other students will research. The most important thing I get is the high speed internet. In Dhaka, we used to suffer for high speed and stable internet connection.
Here is a pic of my research room.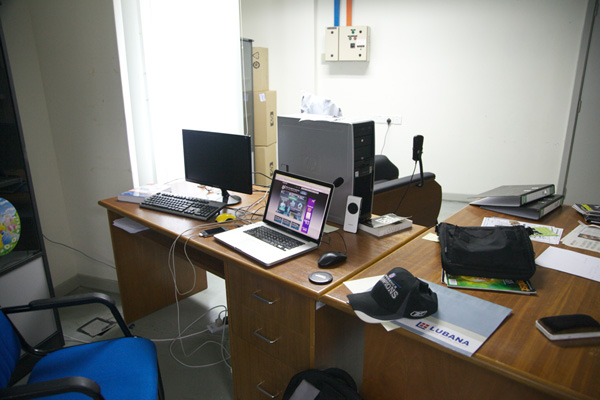 So unofficially I started my research, because my university is applied for the student pass, and after I got it I can register for the M.Sc. Hopefully within some weeks it will be ok, and my wife will come here to live with me. Yesterday I rented an apartment to live in Melaka. The apartment is fully furnished with all the essential things including fridge, TV, Air Conditions, washing machine, sofa, dinning table, bed, mattress etc. Also there is a nice swimming pool and a gym within the apartment area.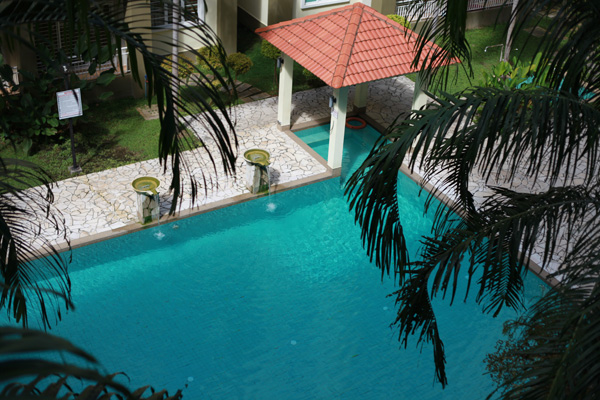 Today I swam for half hour and its great feelings and exercise. I'm enjoying my life in Melaka but it would be more beautiful when my wife will arrive and join me.
So in 2008, I completed my B.Sc then started job, worked on different US based companies, and then did freelance web development, and later started my iOS apps development business. Now I'll fully concentrate on my research but I know I'll get enough times to do part time work in my business and freelance.