How I use my Apple Watch
---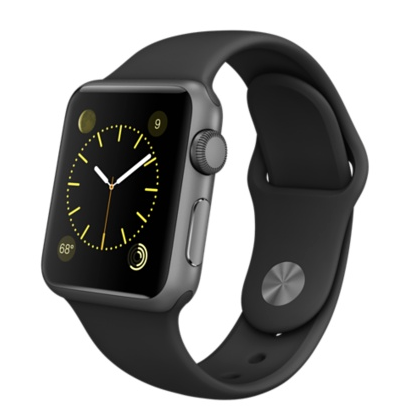 2 weeks ago I purchased an Apple Watch 38mm  Space Gray Aluminum Case with Black Sport Band to test my apps in real time and to be more familiar from user view point.
In my first view, I liked it. Its very simple to setup and to pair with my iPhone. I liked the force touch feature also. It's a good way to handle digital device.
When I drive my car, I normally pair my iPhone with my car via bluetooth to listen music. Now the good thing is, I don't need to open at all my phone, rather I change my music via watch. It's so simple, faster to change music while driving.
I go to gym 3 days in a week, and I used Stop Watch app to calculate the rest period while weight lifting. Also as my phone remains in the bag, if any important call comes or message comes I quickly get notified via my watch which is very helpful. Also it helps me to know my heart rate periodically while I do cardio.
The same thing also happen when I am in shopping or in a crowded area, if my phone rings sometimes I missed to listen, but now I be alerted by my watch.
When I come back home, I normally put my watch on charger. So I don't have any headache when I am outside with my watch.
This is how I use my apple watch now. May be in later I will discover and use more apps to fulfill my needs.