Freemium or Only Paid Apps for Business
---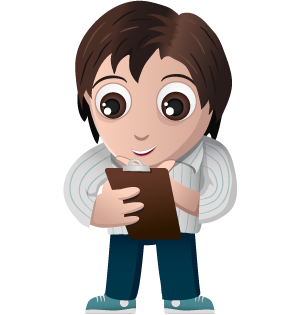 I started iPhone app development business since 2010 and Android app development business in 2014. So having better experience in iOS market, today I can say the paid or full premium application selling is declining day by day and on the other hand the free or freemium app profit increasing.
Since 2010, I was using different advertising option in my free apps, including iAd, Google AdMob, Millennial Media, MdotM, Mobclix (now dead) etc. Over time though I have faced some pitfalls by using different advertising option, but the best mobile advertising option is Google AdMob. They provide higher fill rate, higher revenue among all.
Though in my earlier days, I earn 60% from premium apps and 40% from ad revenue, but now the figure completely changed. Now, on average 75% revenue comes from advertising and 35% from paid app and in app sells.
The behavior of user is changed over time. Users really don't like to pay unless no choice. Sometimes they bother on advertisement within app, they complain but very few complain I ever got. The funny thing of users behavior they want everything free. If we developers, give everything free they how we live! But overall I found many users accepts advertisement rather than removing advertisement by in app purchase.
If you're an indie developer and new to app development business, my suggestion is follow the freemium model. And place advertisement in your apps wisely. Remember, full screen or interestial advertisement give better revenue than traditional banner advertisement. For this reason, we remove banner advertisement from some of our apps and having only interestial ads. But sometimes you've to use both for better revenue. And definitely you should sell some premium content within app via in app purchase. A market research is good to select the right model. For some apps people like to pay if they found no choice.