First English to Bengali Dictionary for iPhone
---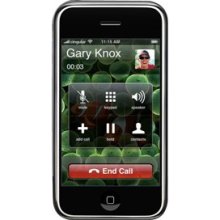 So after long days nearly 1 month later I'm writing another post for my blog. Actually now a days I become so busy that couldn't manage time to write a post though i want to write at least one post per week. Whatever, yesterday Apple approves one of my iPhone Application, that is English To Bengali Dictionary. This is the first English to Bengali dictionary for iphone and ipod touch devices.
This Dictionary is composed of most common and concise English words and corresponding Bengali explanations. Checkout by the following links to see details description. Hope you'll give a good rating in iTunes if you like my dictionary.
So you can download and use the free version from here.
There is also a paid version that has no advertise.