Advertise Mediation for Mobile Apps
---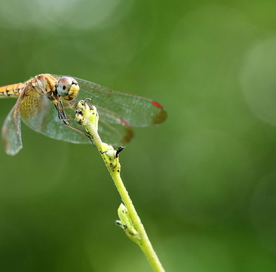 Mobile apps specially iOS/Android apps are a good market to earn revenue via in app advertising. Since 2010, I got different kinds of experience by using different service from different companies for our iOS apps. In this post I'll share my experience with you to highlight how you can earn more revenue via in app advertising.
There are some very good advertising companies like Apple's iAd, Google AdMob, MdotM, MMedia, Jumptap etc.
To earn more revenue you should follow some rules. First rule is, never trust on only one advertising company. For example, in your iOS app you can only use iAd or Google AdMob, but is it really giving you more revenue? How you can know, this is the best option for your app? If you use only one advertising option, to change a new advertising support, you've to update your code and submit the app again. For iOS, it will take another 5~10 days to accept. And if you don't use different service, you don't know which company giving you best revenue.
Second rule is, to provide different advertising facility, you have to use Advertising Mediation in your app. What is advertise mediation. Well, it's a service that you can control from online to track different advertising services.
Before proceeding I want to warn you, AdWhirl once popular ad mediation service is closing soon and another popular service MobClix no longer pay to its publisher. So don't ever think to use these services. Mobclix was really good, I was a long time user of this company, but I quit because this company cheated with its publisher by not paying the revenue.
So far, I'm happy with AdMob Mediation. AdMob is now owned by Google, so you can trust the service. Using AdMob Mediation, you can provide 19 advertise service and 1 house ad service.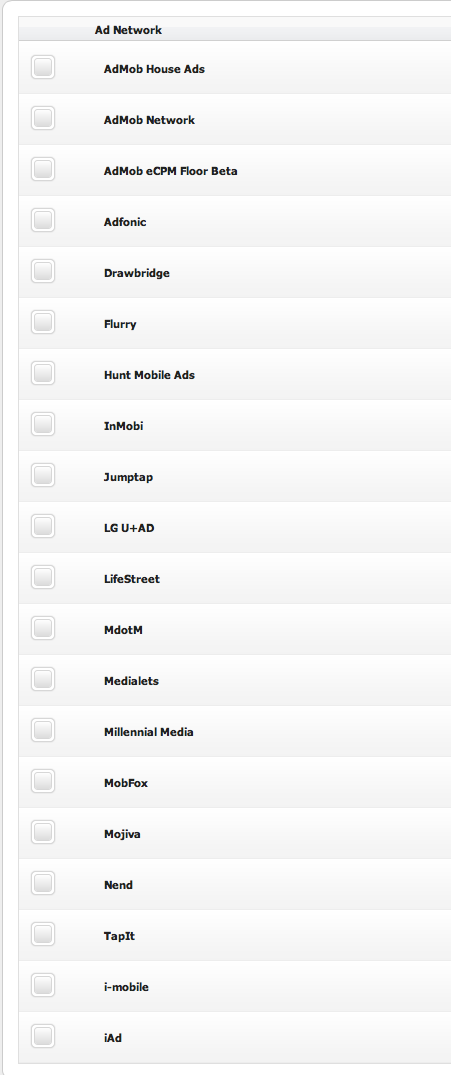 So Its very convenient, you can use MdotM, MMedia, Jumptap, AdMob, iAd all together and you can track which company giving you better revenue for your apps. If there is some request that are not filling by any company, you can provide in app house ad via the AdMob Mediation control panel. How easy life, right!
AdMob Mediation Supported List
Please keep in mind that, for different region different companies are giving good revenue. In AdMob Mediation, you can set country wise request also and you can check easily the revenue for different country by different companies.
AdMob Mediation supported companies provide the iOS sdk and android sdk, so it will be quite easy for you to configure the ad. Also please remember, each company will give your income separately, so don't accept that AdMob Mediation collect all revenue and will give you together. Only AdMob publisher income you'll receive from AdMob.
So at the end remember, to get better income via in app advertising, you should use Advertise Mediation to support different advertise option. Its a trial and error process, no one know which company give you very good revenue for your app as its quite region based. So better you test yourself and make more money.
To check our iOS apps visit http://ithinkdiff.net