Sun Mobile Dictionary – iPhone App
---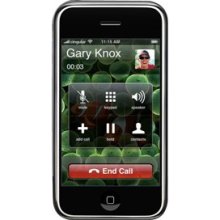 3 days ago Apple approved one of my educational application for iPhone. This is a dictionary application that I first developed for j2me based mobile phone. For the last 5 weeks I was learning Objective C and iPhone application development and then I developed this application. This is a very popular dictionary for mobile phone, just visit this link you'll see this dictionary total downloaded 800,092 times from getjar.com and achieved 182 reviews on there.
By the way, I'm not leaving web application development, I just learning and developing some iPhone apps as my hobby. You can contact with me if you have any cool idea. 😉
Checkout my new site dedicated for my iPhone Application Development.
Sun Mobile Dictionary – Features:
* Composed of most common and concise English words and corresponding explanations.
* Up-to-date and accessible information on the core vocabulary of current English and related terms.
* Clear layout and most accurate definitions.
* Searching is very fast and while you type list of words are shown.
* An offline dictionary that doesn't require internet connection.