AppsPortfolio iOS UI Library for Cross Promotion
---
If you're an app developer and already have some apps in App Store then you should cross promoting your apps in all your apps. There are some benefits for cross promotion:
It is free
You can track which app users are getting more interest
I was cross promoting my apps very long ago, and recently I made the library public so that any iOS developer can integrate the library in their apps to cross promote their own apps.
If you are interested, checkout the library here. Its very easy to integrate.

https://github.com/mahmudahsan/AppsPortfolio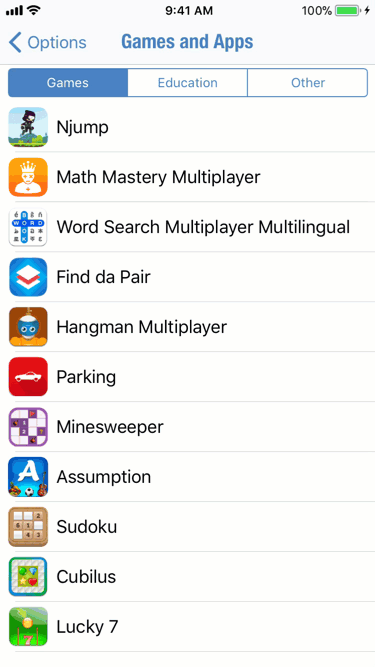 Github: https://github.com/mahmudahsan/AppsPortfolio
Useful iOS and Swift Books: