ShareKit – must have iOS app share library
---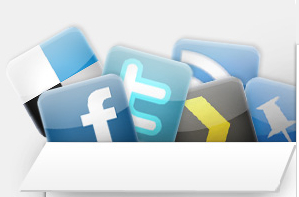 For any kind of web or iOS application, marketing is very important for success. If people don't know about your product then how will you get users. So you should be aware that if some people know about your product they can share that with their friends.
Facebook, twitter are very popular social network. So in your application you should integrate this feature that if people like your app they could share that in facebook or twitter.
If you search you'll find facebook library or twitter library to integrate in your iOS application. But I found a very useful and open source iOS library developed in objective C named ShareKit, that has all of these popular services integrated. And its very easy to add this library in your iOS application and use. And their documentation is super easy to understand.
I integrated this library in one of my iOS application named Translator Free . Why I integrated this? Because users can share translated status in facebook or twitter or email their friend.
If you develop game or application and wants your app/game users could share your app, you should use ShareKit. It will help you and save your time.