Feed Dialog – Message field deprecated!!!
---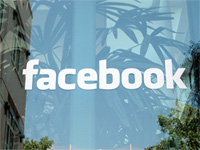 I've an iOS application named Translator Free  where I have been using Facebook iOS library to share translated text as user's facebook status. Some day ago I noticed that facebook deprecated the message field. They deprecated it in July 12, 2011 and I noticed it much later. I'm surprised for their decision.
What's the problem if a person like to share pre-populated text as his status message. I don't know why they took the decision!!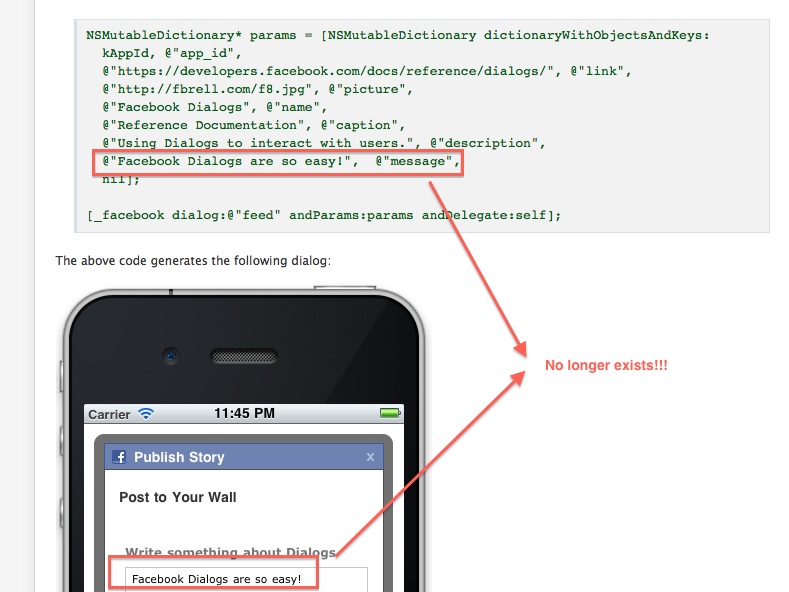 So if you need to update user's status using facebook iOS SDK you can do the following way:
Instead of using the below code

[facebook dialog:@"feed"
	 andParams:params 
	 andDelegate:self]; 

Use the following solution

 [facebook requestWithGraphPath:@"me/feed"
        andParams:params
        andHttpMethod:@"POST"
        andDelegate:self];