Facebook App's Infinite Redirection Solution
---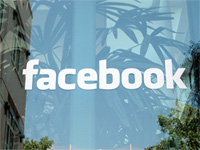 Yesterday someone mailed me that my application http://apps.facebook.com/thinkdiffdemo is continuously refreshing. I developed that application 1 year ago for demo purpose. So today I checked and I found yeah its refreshing continuously.
Then I changed the application setting like below and thus the problem solved. So if you also faced this type of problem first check the application setting.
Additionally please update and use the latest php-sdk provided by facebook. Some developers also informed me that it solved their problem.