Apply new data model and do specific change
---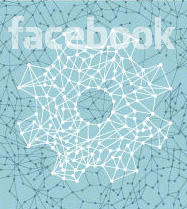 Facebook declared their new data model some months ago, and June 30 is the deadline for all apps to change. After then they will automatically update your application.
According to facebook new data model is:
"Providing greater control to users, this change also helps application developers. When you upgrade your application to the new data model, all requested permissions are presented in a single dialog rather than a sequence of separate dialogs.
I really like this feature and already updated my applications. I think you'll also like it check the screenshot
To upgrade your application to the new data model, visit the Developer application. Find your application and click the "Edit Settings" link, then click the "Migrations" tab. On that tab, enable the "New Data Permissions" feature. Check out the complete upgrade guide for details.
If you have anything related to it in your code then change that also. And provide all the essential permissions at the beginning.