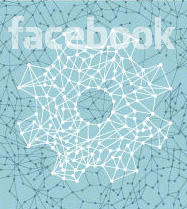 Sometimes you may need to collect facebook user's basic data for your website or application. Then you've to call graph api or legacy api or fql query to collect some specific data. This is a basic requirements for most of the fbconnect base website or facebook application.
For this reason, here I'm sharing the code, how could I collect those basic data and store them in database.
Before proceeding check the demo.
If you're automatically logged in the site, then first logout and relogin and approve all the permissions. Now I'm showing the database table schema first