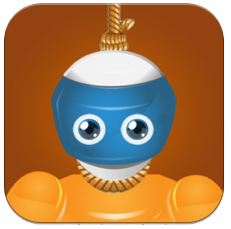 Since 2010 we have been developing and publishing iOS applications in the Apple Store, we got different kinds of experience. Today I want to share one of several experience with my blog readers who have interest in the mobile app market.
How much importance have an app name in the market?
It's really very important. App name is crucial that may attract and distract users to download the app. Let me tell you a real app experience story. We develop and release the first version of Hangman Game in July 2012. At the time there are many Hangman style game. So it's really tough to get a suitable name, like domain name. If someone already used a name you can't use the same name in the store. So we used "Hangman Pro" at that time. The initial download and regular download was good.