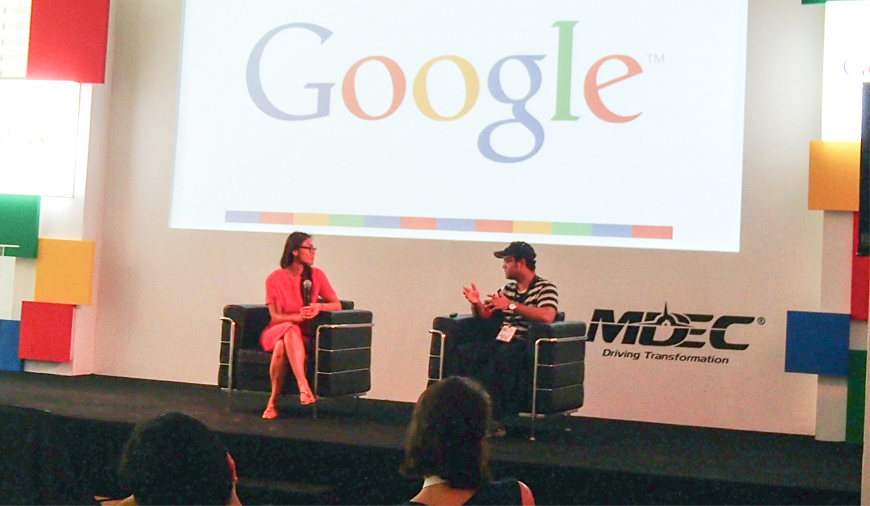 Hi I am Mahmud Ahsan. I am a computer programmer, self employed mobile apps, games developer and hobbyist photographer. I work and manage team from home. Beside my profession, I like to take photos. I am from Bangladesh, lives in Malaysia. This is my personal blog, and here I write my experience related to computer programming, apps development, business and photography.
My programming language choices: [ Swift | Obj-C | Python | Java | JavaScript | PHP | C++ ]
Thank You for visiting my blog
Contacts:
————————————–
[ Github | Twitter | Linkedin | Youtube |  Instagram | 500px]
​
Winners do not do different things, they do things differently

Shiv Khera
---
We are a participant in the Amazon Services LLC Associates Program, an affiliate advertising program designed to provide a means for us to earn fees by linking to Amazon.com and affiliated sites.